Become a Sponsor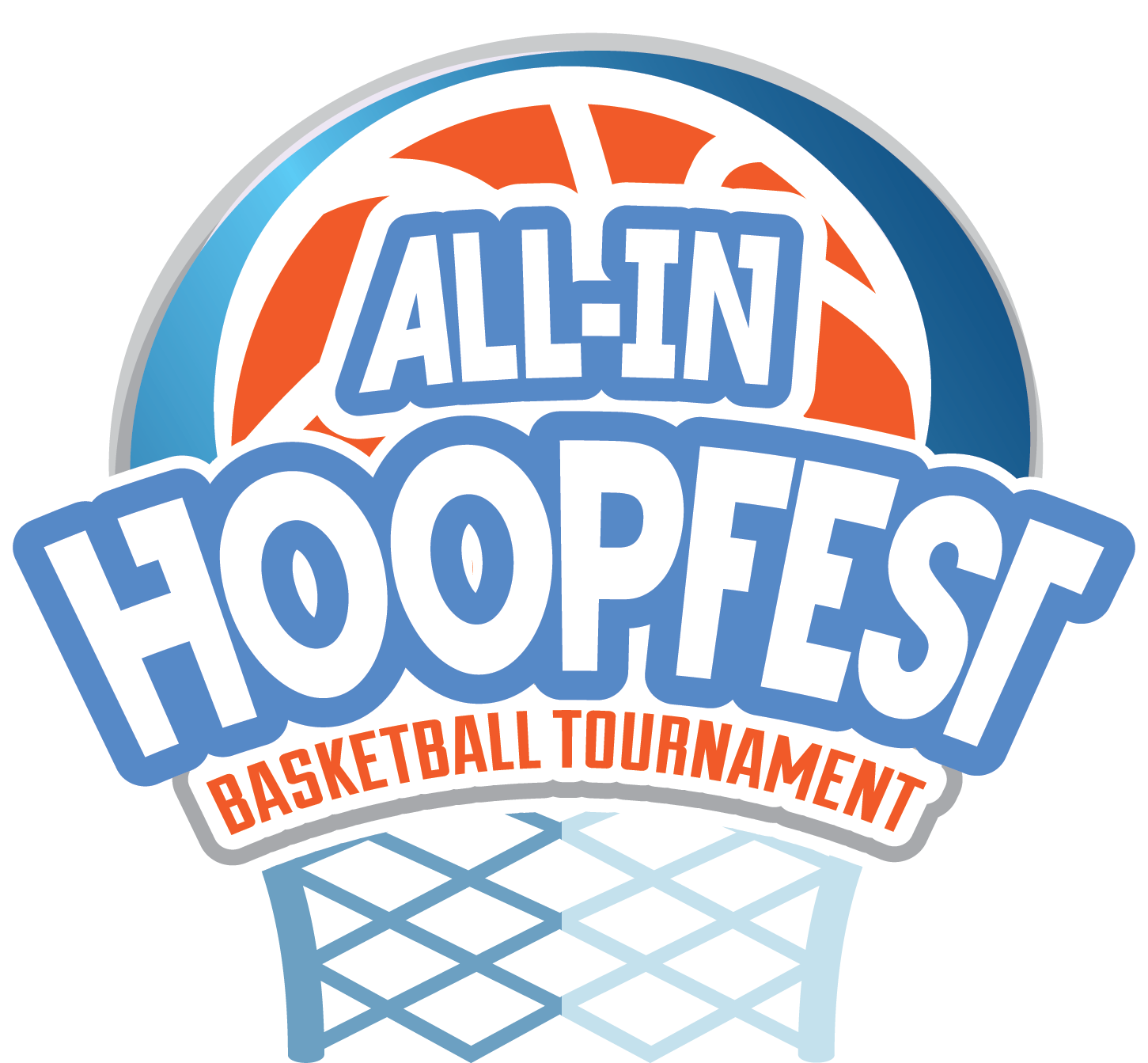 The All-In Hoopfest is an ideal platform to market your product and extend your name to a national audience in the youth sports industry.
With the tournament's visibility that comes from being attached to some of sports' biggest brand names, over 200 college coaches and scouts in attendance, a high number of expected teams, and everything happening under one roof—there are many unique opportunities for increased diverse exposure of your brand or company.
There are sponsorship benefits for all levels with different tiers of opportunities, all of which include varying basic benefits, digital and social media marketing opportunities, licensing rights and recognitions benefits, onsite recognition and engagement opportunities, and more.
With the "I Am Ali Festival," a festival honoring Muhammad Ali's legacy as an athlete and humanitarian, having just ended a few days prior to this tournament, all eyes will be on Louisville during the month of July. There will be no better time to take advantage of the benefits the Kentucky Exposition Center has to offer than during the All-In Hoopfest!
For more information or to inquire about sponsorship opportunities, please contact:
Melanie Duke, Director of Business Development, Kentucky Exposition Center
P: (502) 367-5152 E: MDuke@ksfb.ky.gov