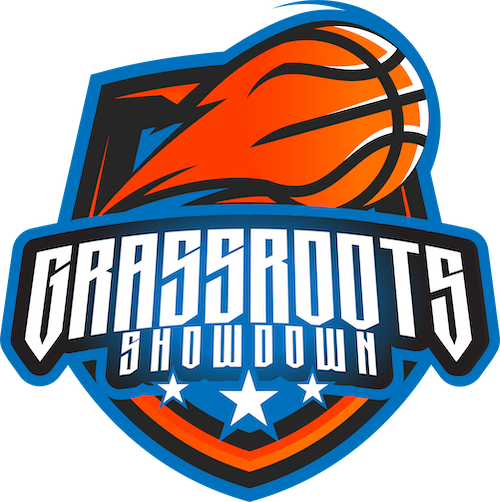 When:
July 14-16, 2023
Cost:
Before March 1st- $495 per team
After March 1st – $595 per team
Grad Year:
2028-2024

Location
Louisville, KY
937 Phillips Ln
Louisville, KY 40209
Experience and Organization
The 2023 Grassroots Showdown is brought to you by Ohiobasketball.com. We have over 30 years of experience organizing unique sporting events for players of all ages. We're talking about more than 4000 teams participating in our exposure events and over 2000 different college programs that attended events run by our group, giving us the most reach of any tournament event organizer in the United States.
Contact:
Doni Moody
440-935-0596